ACS provides dedicated medical services to a variety of post acute healthcare facilities.  These include nursing homes, assisted living, rehab hospitals and even home.
Leadership at ACS has over 20 years experience designing, building, implementing, practicing and managing over 20 different Hospitalist programs/practices.  Learn how your Hospital or LTACH could benefit from ACS' Hospitalist approach.
With 20+ years of experience in the Hospitalist and Post Acute practices, ACS can provide these services as a trusted partner or consult with your organization's leadership to drive better clinical outcomes and financial results.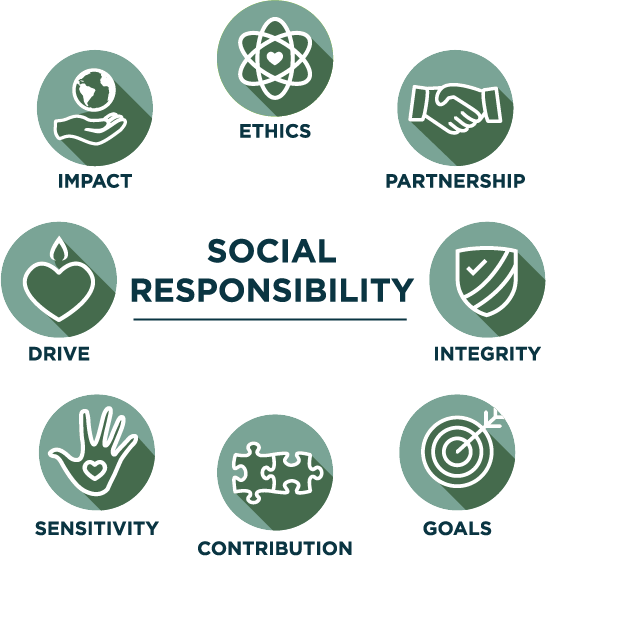 Commitment to Service
Acute Care Specialists employs experienced physicians and healthcare providers who deliver a variety of patient care solutions to acutely ill patients along the entire continuum of the healthcare spectrum.
With our mission always in mind and our C+A+R=E2 values to guide our vision, we practice medicine with a committment to servie and social responsibility.  Whether you are a potential partner looking for a better solution or a provider exploring a better career choice, we feel it is important our partners and colleagues understand this committment.
ACS Committed to Coordinated CARE
Although our physicians and providers are dedicated to providing care in specific locations, at ACS we understand the importance of coordinating patient care along the continuum as the patients' condition necessitate their travel along this spectrum back to health and home.
ACS has advanced technological tools designed specifically for Hospital and Post Acute medicine as well as experienced human resources to deliver true coordinated care along this continuum.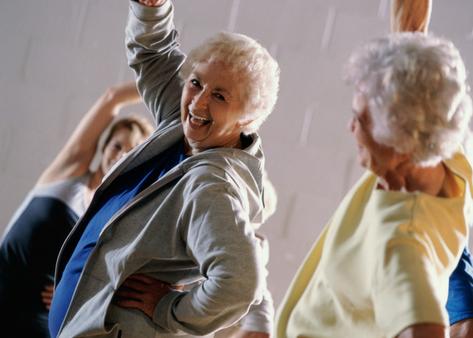 Next Steps...
To learn more about how ACS can help your healthcare organization grow and achieve superior outcomes or if you are interested in a rewarding career click on Call to Action...